Learn about the current financial news from the leaders at GBS Finance.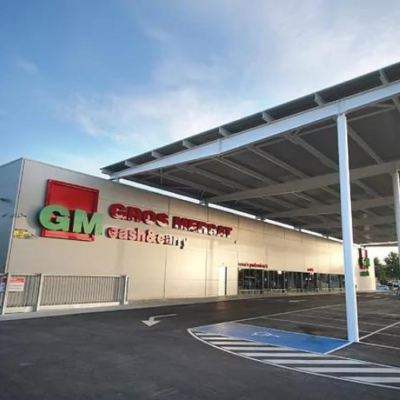 Transgourmet, the wholesale division of the Swiss group Coop, closed on the purchase of 100% of the capital of the Catalan distribution company GM Food, owned until now by the Chinese: Bright Food. The transaction marks the entry of Transgourmet into Spain, and thus reinforces its position as one of the leaders in the European market for wholesale distribution and wholesale self-service.
GM Food had a turnover of over € 1,100M last year. They have 2,400 employees and a network of 70 cash & carry centers. In addition, they operate as a wholesale distributor for 800 food stores with the brands Suma, Proxim and Spar as well as another 2,500 additional establishments. Transgourmet is present in Switzerland, Germany, France, Poland, Austria, Romania, and Russia. They had a turnover of €7,372M in 2020 and have over 28,000 employees.
read more